Rite Time Radio
Smooth Jazz & Slow Jams
24 Hours A Day ***** Commercial Free

Rite Time Radio is your source for the best in classic smooth jazz music from your favorite artist. We also blend in just the "Rite" amount of old school R&B slow jams to help set the mood. If you're looking to relax with some smooth sensual mellow music, Rite Time Radio is the place to be on the internet.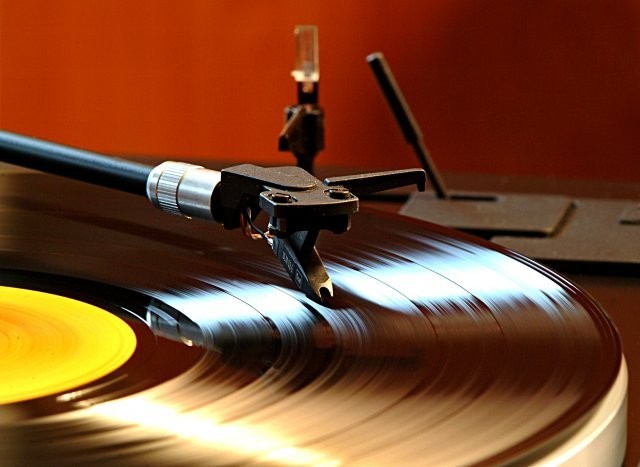 We designed RTR for the purpose of satisfying your crave for the best in easy listening music. Whether at home, at work or just hanging with friends, we create an atmosphere that's sure to please.
Remember, Any Time Is The Right Time For Rite Time Radio.
Dayta D.
RTR on the WORLD WIDE WEB

Please take a moment to sign our guestbook. We look forward to hearing from you. Just click on the "Sign Guestbook" link below and leave a comment or suggestion. Also, let us know where you're listening from. We thank you for listening.
You can hear Dayta D "LIVE" on the air every Saturday night
starting at 11pm eastern standard time. He will always continue to bring you the best in easy listening, relaxing, classic smooth jazz music for your listening pleasure. While listening to the live broadcast, send Dayta D an email with your name and location to "ritetimeradio@yahoo.com" and he will give you a shout on the air.
Listen to Rite Time Radio on your phone. Just download the FREE "Simple Radio" app, then search

Rite Time Radio
Like us on Facebook. Search

"Rite Time Radio"

To listen to Rite Time Radio just click the play button below.