R

ite

Time Radio
Smooth Jazz & Slow Jams
24 Hours A Day Commercial Free

Click Play Button To Listen
Rite Time Radio is your source for the best in classic smooth jazz music from your favorite artist. We also blend in just the "Rite" amount of old school R&B slow jams to help set the mood. If you're looking to relax with some smooth sensual mellow music, Rite Time Radio is the place to be on the internet.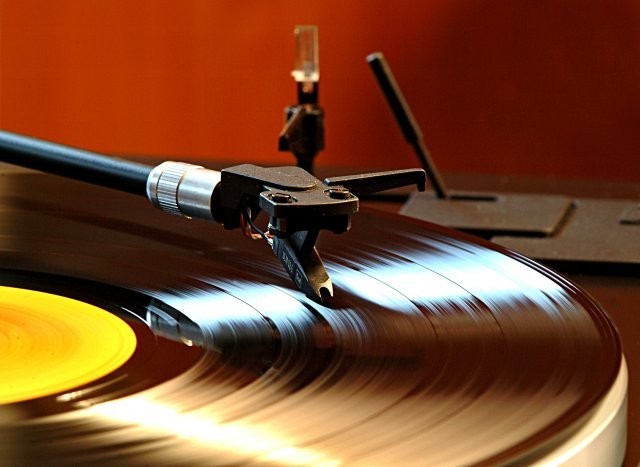 We designed RTR for the purpose of satisfying your crave for the best in easy listening music. Whether at home, at work or just hanging with friends, we create an atmosphere that's sure to please.
Remember, It's Never The Wrong Time For Rite Time Radio.
Dayta D.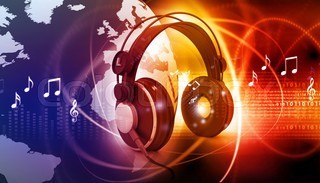 RTR on the WORLD WIDE WEB

Please take a moment to sign our guestbook. We look forward to hearing from you. Just click on the "Sign Guestbook" link below and leave a comment or suggestion. Use the scroll bar to post. We thank you for listening.
Join Dayta D live for After Dark every Friday night from 9pm to 12am eastern time. After Dark continues the tradition of bringing you the very best in smooth jazz music for your listening pleasure.
Again, LIVE Friday nights 9pm to midnight est is the time for After Dark with Dayta D here on Rite Time Radio.


Listen to Rite Time Radio on your

phone. Just go to Tunein.com and download the free app, then search Rite Time Radio.
This is paragraph text. Double click here to edit and add your own text.
Like us on Facebook. Search

"Rite Time Radio"